Getting to 30%
It's not just about protecting 30 percent, it's about protecting the right 30 percent.
Our vision
Not all protected areas are created equally.
Nations, in partnership with indigenous peoples and local communities, will need to determine what conservation efforts are best suited to their land- and seascapes, and wildlife.
A global target is not necessarily a figure that all countries are capable of meeting within their national borders. But every country has a role to play in conserving and funding the conservation of nature. As countries determine what specific areas to conserve, they should consider three important variables:
In order to achieve the ambitious but attainable goal of protecting at least 30 percent of the land and sea, world leaders will need to work collaboratively with other governments, organizations, and indigenous populations to empower community-led conservation practices that complement formal protected areas.
There is a wide range of management designations that should mark progress towards protected area targets, including:
Indigenous and Community Conservation Areas (ICCAs). Read more about ICCAs.
Other Effective Conservation Measures (OECMs). Read more about OECMs.
International Union for Conservation of Nature (IUCN) Protected Area Categories I - VI. Read more about these categories.
Explore our Protected Planet
get the latest data on what areas are protected and explore trends in protected area management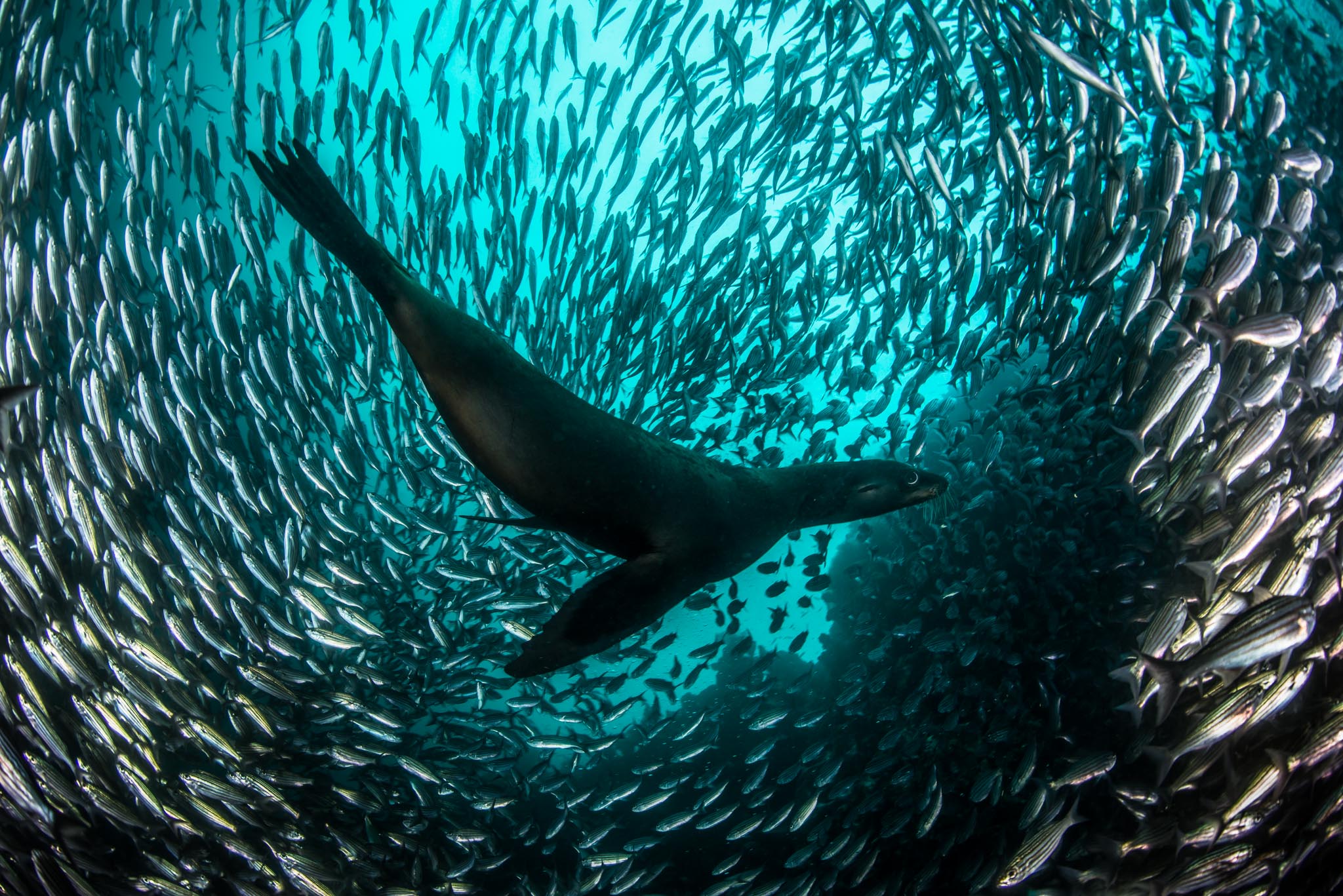 Protected area management and finance
Effective management and sufficient funding are vital to the success of protected areas.
For new protected area targets to be successful, there must be increased funding for management, scientific surveys, and other crucial conservation activities. While non-profits, philanthropy, and business have a role to play, governments around the world - particularly those of developed nations - will need to contribute meaningful funding to ensure the effective management of current and new conserved areas.
Spending for protected areas must move away from a project-based approach and toward reliable long-term funding.
Whether by the Convention on Biological Diversity or a third-party entity, additional analysis of the protections that countries report is needed to ensure transparency and effectiveness. Ultimately, progress toward protected area targets should reflect on-the-ground conditions and management.
About the Convention on Biological Diversity
learn more about how we got here and what the next steps are on the path to protecting 30 percent of the planet by 2030
Photographs by: Michael Nichols, National Geographic (top); Michael Nichols, National Geographic (How do we get there?); Michael Nichols, National Geographic (Explore our Protected Planet); Enric Sala, National Geographic (Protected Area Management and Finance); Michael Nichols, National Geographic (About the Convention on Biological Diversity).